Drive Yourself Into the Month of Love With the New .cars Top Level Domain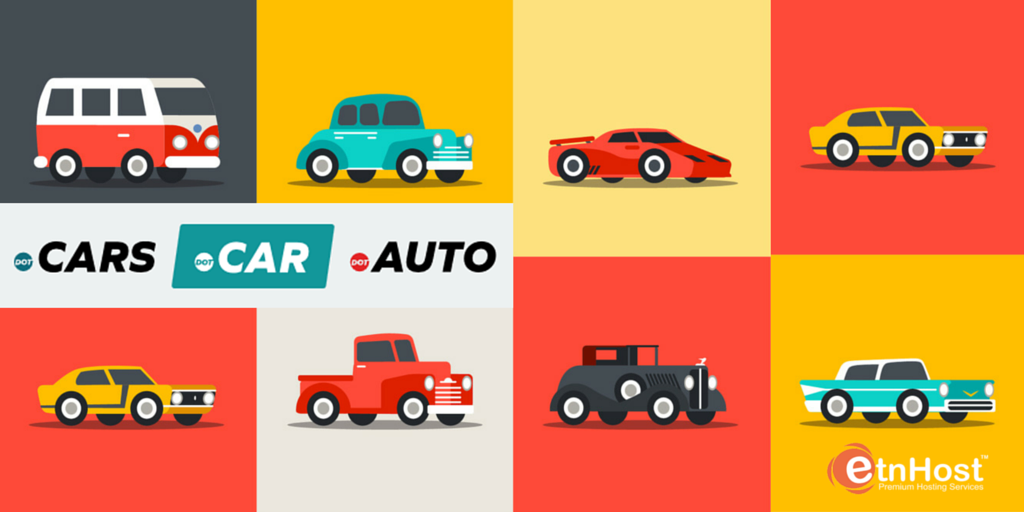 Beep beep! Watch out! It is here… The thing that will make your automobile-oriented website even more memorable. The new top-level-domain .cars is here to drive you, not crazy, but into the future of car-based websites.
For some, the month of February is dedicated to writing poems, buying big plush bears that say "I wuv you beary much", whispering sweet nothings into the ears of their loved ones etc. But for a person who is both a car enthusiast and holds a car-based website, this year, the month of February could be dedicated to their love of automobiles.
Give this present to your website, and declare your love for cars by this simple, yet smart .cars domain.
Lets be real, in this century we live in, where even buying groceries can be done on-line, it is absolutely imperative for a car dealer, mechanic, body shop owner and so on... to have a website, where all of the car enthusiasts can have an easy access to, from the comfort of their own home. It is a well-known fact that, buying a car isn't something that one does on a limb, so this gives the potential buyer the opportunity to research the dealerships, ask questions regarding safety, look at the prices… the list is endless. But the truth is that there are so many automobile sites out there, that is very hard for a person to distinguish them.
This is where .cars comes in. It is a domain that is clearly dedicated to the topic of cars, gives a more sophisticated look to your business, it also provides a complete and finished look to the website as well. In other words .cars drives your website straight home.
Of course, one should keep in mind that the best combinations won't be available for long, so if you are interested in registering a .cars TLD, you should hurry and do so. Many of the world leading manufacturers have registered such domain. The list includes Lamborgini.Cars; Infinity.Cars; and even some newcomers such as GoogleX.Cars.
With the release of .cars top-level-domain we celebrate the release of the two other automobile industry related domains which are .car and .auto. Good examples of them are Toyota.Auto and Apple.Car.
There is no time like the present to dive in and register a .cars, .car or a .auto domain with ETNHost while the chances are high that the desired one would still be available.
Show the world that you are brought up to speed and that you are a true professional. Put your name amongst established brands and give the other car lovers an easier way to find your website.