.London Bridge is Falling Down… My Fair Lady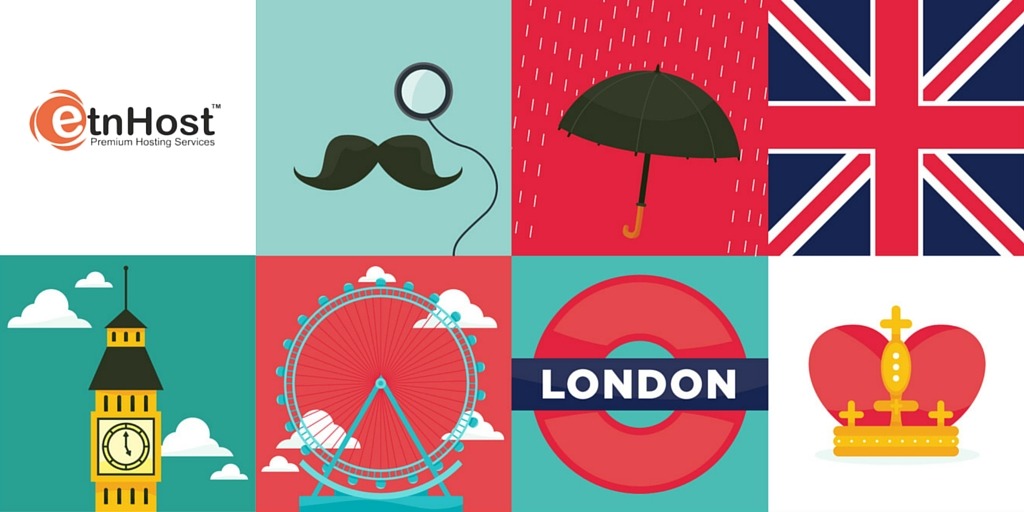 Hello, there old chap! Haven't you heard the good news? You haven't? Well then, I am going to tell you, and I'll start from the beginning. In June 2013, ICANN approved the release of the top-level domain .London. The domain is city-specific and was released for sale in 2014.
Now that I have given you a bit of a background, let me tell you why .London is the perfect domain name for "Someone Like You..." (Adele, anyone?).
Registering a .London domain opens up a lot of opportunities for small to big to major corporations, so they could be directly associated with London and everything it represents. It provides a clear information to the visitors of your website like for example where your business is located and if the content is relevant to them in terms of where are they from. And the best part is, that all of this information is provided to the customer, with them just looking at your domain name.
.London also gives you the opportunity to have a more memorable domain name, which is associated immediately with the city. And as we all know London is a brand name itself. Tourists from all around the world go there each day to see the beauty and the magic that the city has to offer. And now through this simple, yet sophisticated domain extension, you are given the chance to put some of the city's reputation into your website.
And now... the really best part of registering a .London domain is that you will be helping the city itself because all of the profits will be reinvested back into it.
And the absolutely best part is, that there are no restrictions as to who can register a .London TLD. The domain is released as a global one, so it is open to the world. It doesn't matter if you are a citizen of London, or if you are living there or if you are just interested in the city. There are some conditions that .London registration requires being followed. For example, the website can not support illegal activities, thus besmirching the good name of the city. .London is a TLD intended to be used by individuals or companies with quality content on their websites. If the said content does not follow the Acceptable Use Policy, the domain name would be taken away.
And as always ETNHost advises you to hurry and register the desired .London domain before all of the suitable suggestions for you are taken. So old chap, if you like the idea of having a little piece of London, and if you want to help the city grow, then by all means register your .London with us!