Leo for the Win!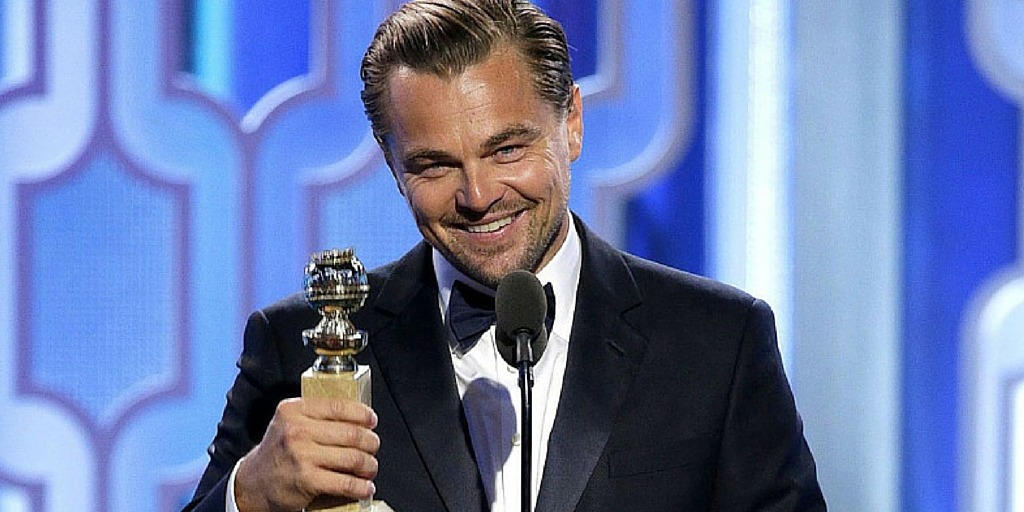 Well, It finally happened! The thing that we all have been waiting for for who knows how long. And before you get really excited, let me just say that I am not talking about web hosting, or even something remotely related. It's something that happens ones in a lifetime. A joyous occasion, that brings tears to the eyes of all of us. We, at ETNHost are extremely excited for what has happened, and if you are not in the know, then we are happy to bring you in the loop… Ladies and gentlemen, clients of ETNHost, future clients, 2016 is the year in which we celebrate… Leonardo DiCaprio finally won an Oscar for the best actor! And lets face it, it has been long overdue.
The film that landed him the win was "The Revenant". After the announcement, Twitter was flooded with cheering supporters stating that "the curse had been lifted". And indeed it was finally, Hollywood opened the gates of Oscar Heaven for Leo, and he took his much deserved place among other Oscar winners.
We want to dedicate this teeny-tiny little post, to Leo, and to express our eternal joy. It was about time he won!
Leo, if you are reading this, and if you are in need of a web hosting service, a green friendly one, we are your people (wink-wink). For us, you were always a winner! You will always have a dedicated, not just server, but a special place in our hearts!
Congratulations!
Image Credit: http://www.telegraph.co.uk