Goodbye to X3, Salute Paper Lantern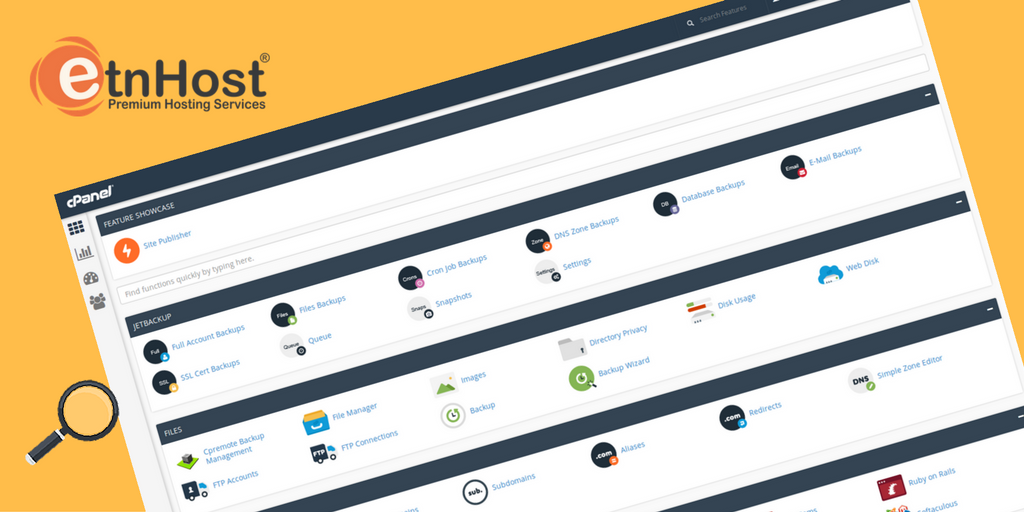 The wind of change has blown away X3 and now that cPanel and WHM consider Paper Lantern to be the default theme, it`s time to turn the page and enjoy the contemporary design and new functionalities brought to us to light up our workdays! In fact, Paper Lantern is alive and available since the release of 11.42 back in March 2014, but just recently has gain popularity and became strong enough to claim the deserved leading position.
The main difference between X3 and Paper Lantern is the design – the new default theme is modern, flat and fully responsive. So if you want to operate your hosting account from your phone, you now have the comfort to seamlessly do so thanks to the Bootstrap framework which is used. What is first to notice is that some features are with changed positions, but their functionality remains. Of course, with some improvements and much more yet to come.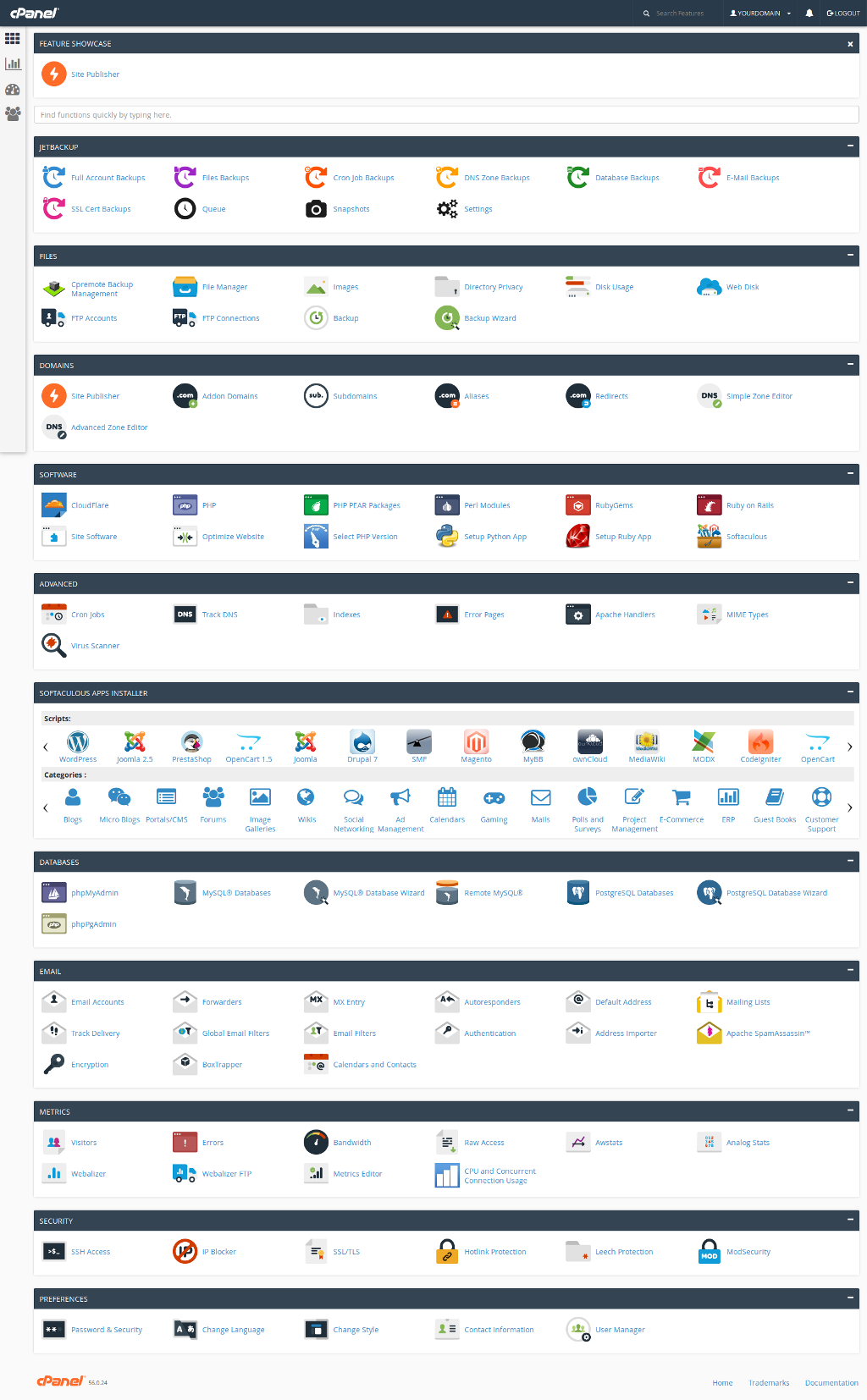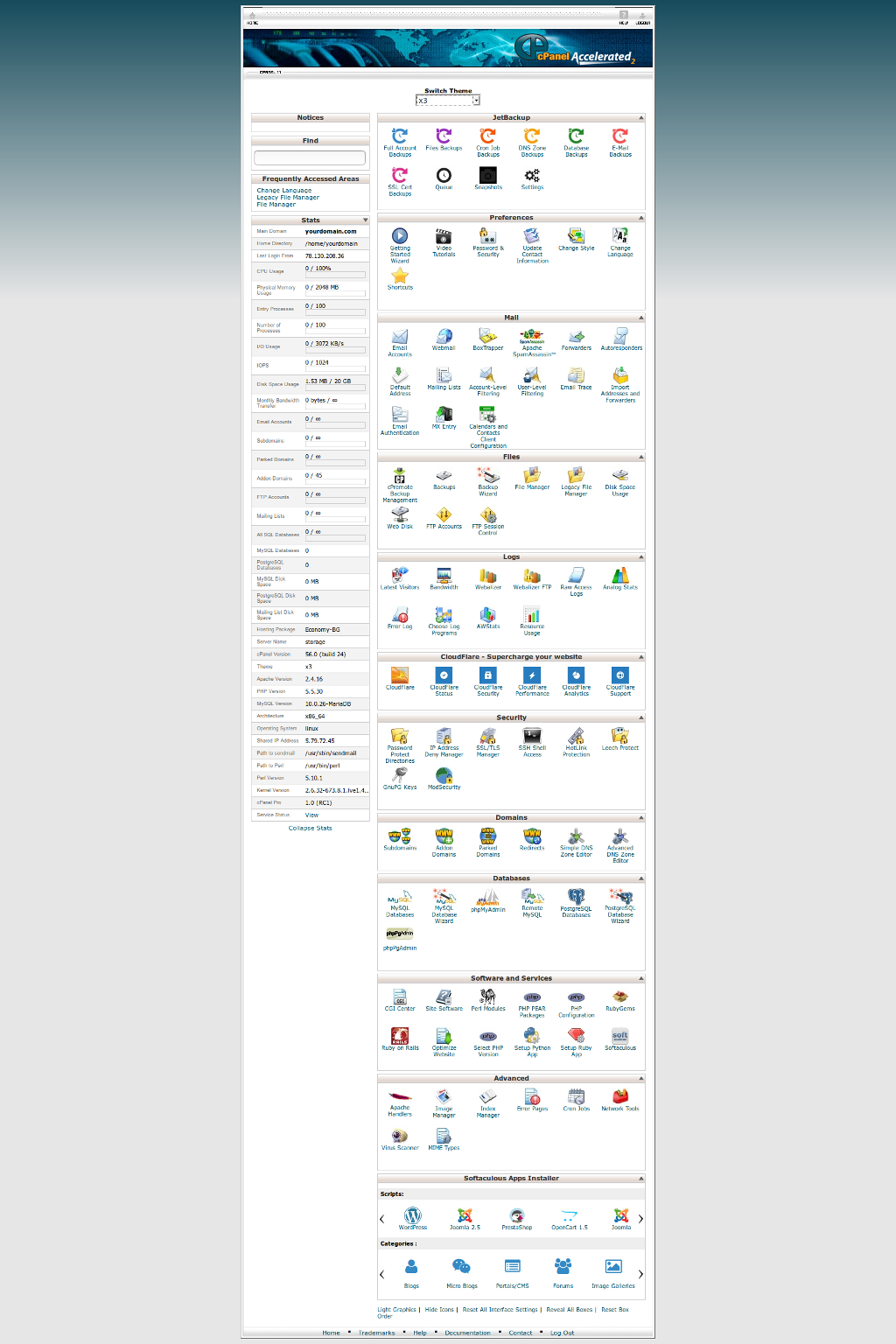 Paper Lantern not only introduces a change in the interface, it also requires lots of hard work, even for modifications not visible to users. Paper Lantern is developed openly, which means that changes can be seen as they happen, that it can be modified, branded and extra features can be integrated by you for your customers to use. Still, it is always better to create new styles in order to keep all the customizations you want to see, since new updates and releases of cPanel and WHM will overwrite your changes if made on the existing theme.
It was planned to stop shipping X3 with cPanel v58, but after customers' feedback and the ambivalent feelings about Paper Lantern, the depreciation is scheduled to v60 (with delay of 4 months), which will make the migration of all the existing accounts smoother and will give space for further design and development of the Paper Lantern theme. It is important to mention that accounts using a branded X3 with pre-existing versions of cPanel and WHM, or have forked X3 and are maintaining their own theme will remain unaffected by that change.
We know this change is for good and should wave goodbye to X3! Need to admit Paper Lanter has much more consistency that makes it easier for users to get familiar with maintaining their cPanel accounts.
Time to mention that all new ETNHost accounts will be distributed with Paper Lantern as a default theme, with the option to use it in its retro view, if preferred .You still have the opportunity to change styles. To do so just log into your cPanel account and under dashboard select the X3 from the switch theme menu.

If you are currently using X3, on the top of the page, there is the switch theme menu separately displayed – select Paper Lantern. The page will be refreshed and loaded with the new style.