Say "Hello" to WordPress 4.4, 'Clifford'!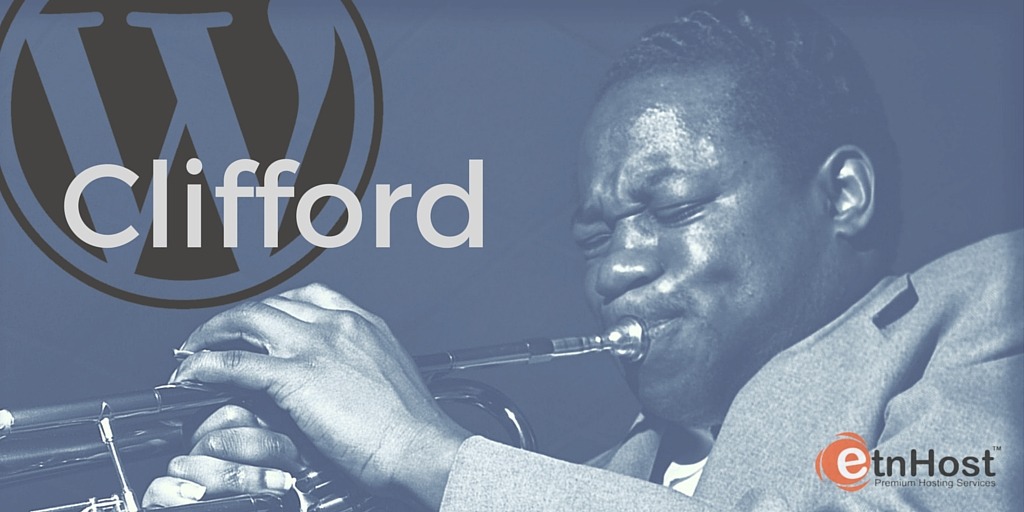 After months of development, WordPress.org today launched version 4.4, dubbed "Clifford", named after the famous jazz trumpeter Clifford Brown. This release features responsive images, WordPress embeds, the new Twenty Sixteen default theme, the first half of the REST API, and a host of small improvements.
Introducing Twenty Sixteen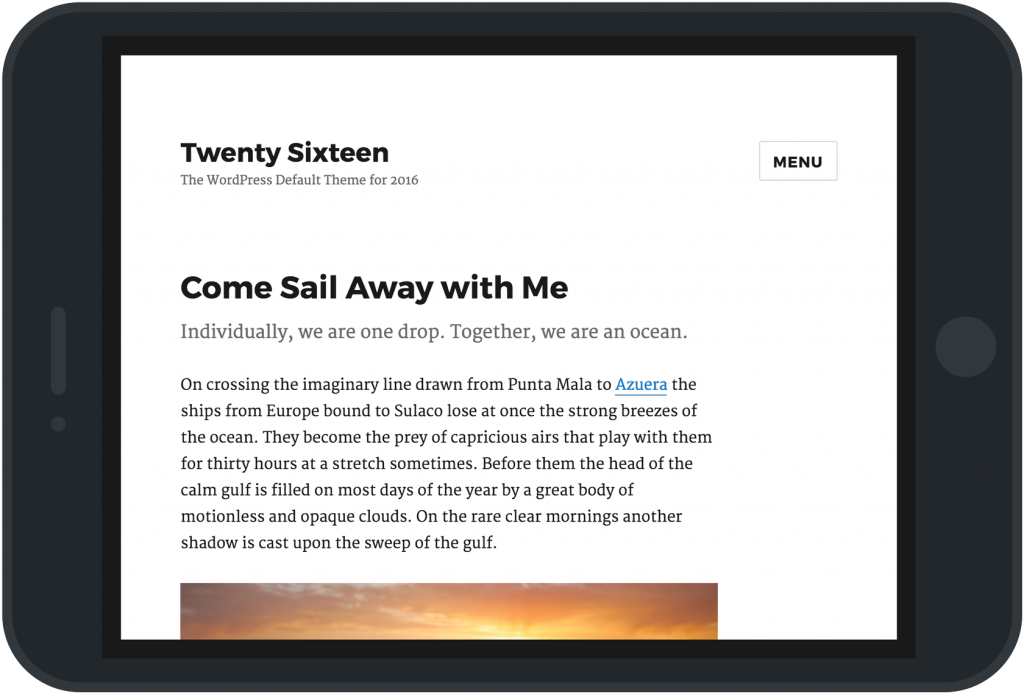 As with most WordPress releases, WordPress 4.4 comes with a new default theme–say hello to Twenty Sixteen, designed by Takashi Irie! Built with a mobile first, responsive approach Twenty Sixteen is a modern take on the classic Takashi Irie blog design. It is completely compatible with all screen sizes and was built to look great on any device. A fluid grid design, flexible header, fun color schemes, and more, will all make your content shine.
TBT, Twenty Fifteen, as you probably all remember, was released along with WordPress 4.1 just under a year ago.
Responsive Images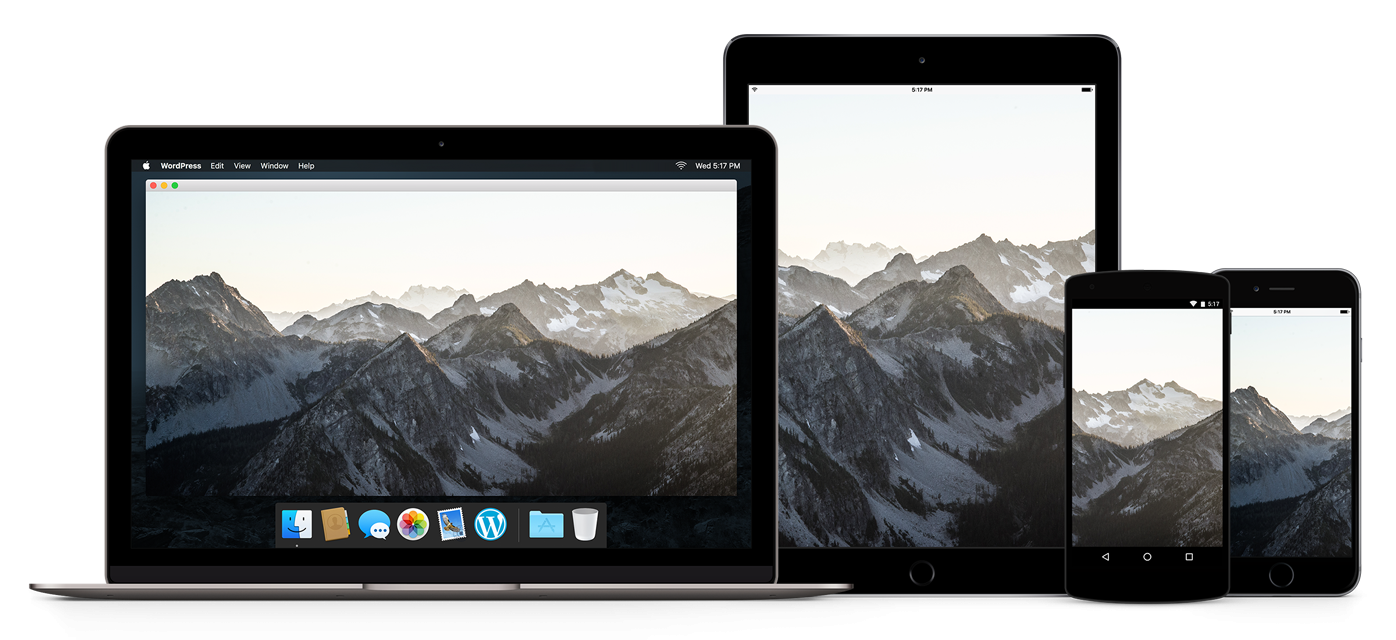 WordPress 4.4 also introduces responsive images, the next big thing about the update itself. WordPress is now smarter at displaying appropriate image sizes on any device, without you having to make any modifications to your theme. Every time you upload your images to WordPress, it automatically crops them to smaller sizes. It just works, ensuring a perfect fit every time.
Embed Everything
WordPress has long supported consuming oEmbed content, allowing users to embed content from trusted sources simply by pasting the URL into the visual editor. In version 4.4, WordPress itself becomes a trusted oEmbed provider which allows anyone to easily embed content from WordPress powered sites. Simply drop a post URL into the editor and see an instant embed preview, complete with the title, excerpt, and featured image if you've set one. You'll even have your site icon and links for comments and sharing included. Also included in the 4.4 update are new oEmbed providers: Cloudup, Reddit Comments, ReverbNation, Speaker Deck, and VideoPress.
REST API infrastructure
At long last, infrastructure for the REST API has been integrated into the core, making it easy for developers to build and extend RESTful APIs on top of WordPress. It is important to note ,that this is just the first half of WordPress REST API support; inclusion of core endpoints is targeted for an upcoming release.
Here at ETNHost, one of our main goals is to make WordPress upgrades as smooth and painless as possible. You can update your WordPress install to Clifford right from the dashboard or by downloading the latest version here. The stability, security, and functionality of your sites have always been our top priority, and we want to give you time to test WordPress 4.4 against your current configuration to make sure the update goes smoothly.