Let's All Welcome WordPress 4.6 - Pepper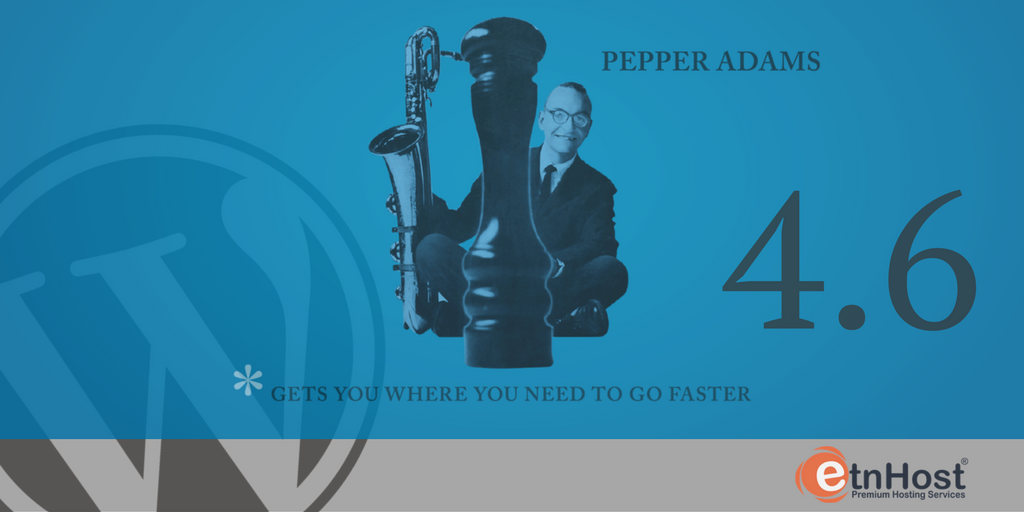 Hurray, hurray! The long wait for the new release of WordPress 4.6 is finally over. We have seen all the betas, we've endured both the RC1 and the RC2 but today all of us (WordPress buffs) celebrate the brand new version of WordPress playfully dubbed Pepper, named after the famous jazz baritone saxophonist and composer Park Frederick "Pepper" Adams III. The new version comes with a bunch of exciting new updates so let's stop with the dilly-dallying and see what WordPress 4.6 has to offer.
1. Say Bye-Bye to the Progress Screen
You can forget the days when the installation of a new theme or a plugin led you to a progress screen. WordPress 4.6 comes to shatter your reality by omitting this action altogether.
2. Say Hello to All New Native Fonts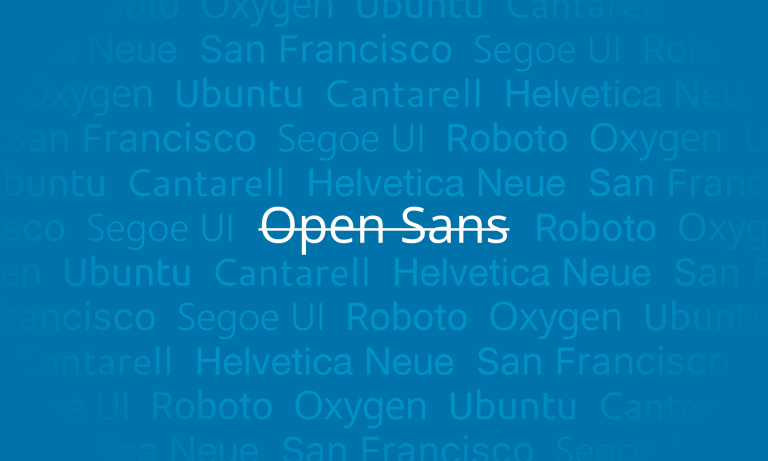 Another thing which you will not be seeing in the brand new version of WordPress is the OpenSans font. It was meant to provide a dependable look across different devices. The problem with that was that because of it WordPress had to depend on a third party source making page load times slower. With this new update, you will notice a slight difference on the dashboard when using different platforms (Windows, OS X, Android, Linux, and so on), as well as slightly faster speed. The reason why OpenSans became obsolete was the overtime improved UI fonts of the above-mentioned platforms.
3. Editor Improvements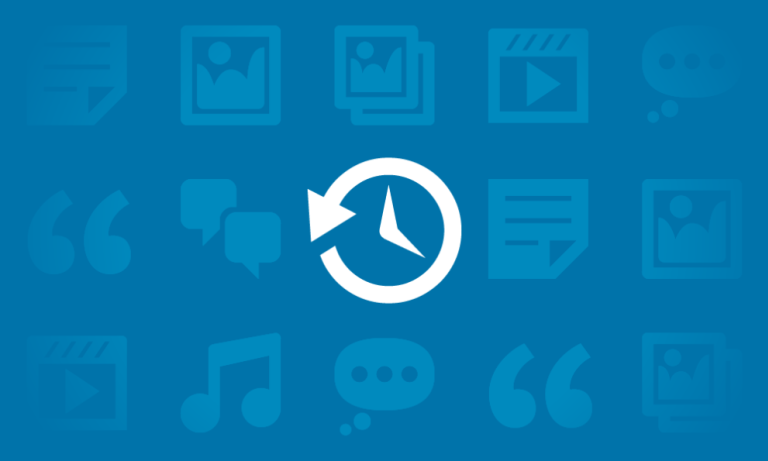 Content Recovery – this improvement makes it even easier for your content to be saved in the browser even if you have the revisions feature disabled.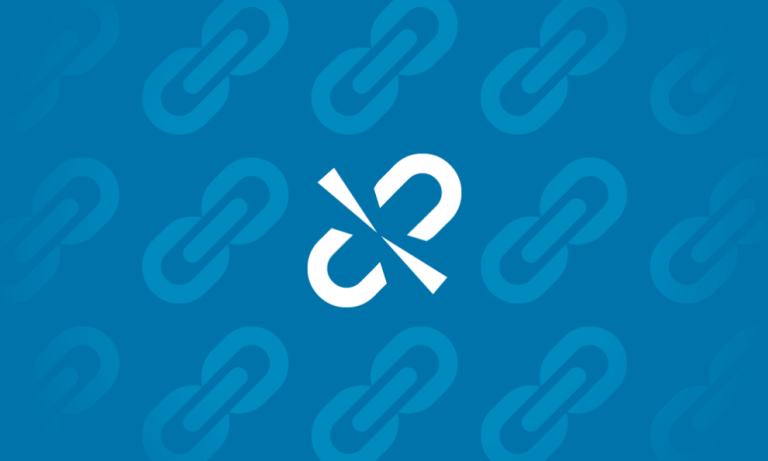 Inline Link Checker – we have all made the mistake of adding a broken link into our posts. This now will become a thing of the past with this very useful improvement, Now, whenever you add a faulty URL it will be highlighted immediately.
4. Under The Hood
The new version of WordPress comes with enriched core intended to bring a joyful smile on the faces of all developers.
Metadata Registration API – if you are familiar with the register_post_type() function, then you'll love register_meta(). This function will allow you to register meta keys and to work with metadata which is stored with term objects.
WP_Term_Query and WP_Post_Type – with the added new WP_Post_Type object the interaction with posts has never been easier. And while the WP_Post_Type adds predictability to post interaction, the new WP_Term_Query class adds flexibility to the query of new information.
Resource Hints – WordPress 4.6 has added resource hints to help browsers with the decision of which resource to fetch and to preprocess. These resource hints will be added automatically for the styles and scripts that you use, leading to an even faster website.
Robust Request – with the new HTTP API the standard HTTP support is notably improved. Special attention is paid to the addition of case-insensitive headers, parallel HTTP requests as well as support for Internationalized Domain Names.
Translations On Demand – your themes and plugins will have the newest language packs fresh out of the oven, as soon as they become available.
Faster multisite – effortless queries that will undoubtedly improve your network admin experience. This is thanks to the newly added WP_Site_Query and the WP_Network_Query.
If you feel ready to get your groove on with WordPress 4.6 Pepper, but still don't have the suitable hosting plan to fit your needs, then, by all means, you should check out our tempting hosting plans and become a part of our ever growing so we can Envision The Net Together.